Region designer showcases bridal collection at Chicago Fashion Week
Region fashion designer Jen Paswinski recently showed her first bridal collection at Chicago Fashion Week, a high-profile event that opened up other opportunities around the country for her.
The Schererville resident, a Highland native, runs Jivebetty. It was originally a retro clothing boutique in Crown Point that now operates as an online retailer. She designs custom wedding dresses, costumes and women's fashion largely on commission, doing all the design, pattern making and sewing herself.
Models paraded some of her wedding and bridesmaid dress designs on the runway at Chicago Fashion Week. Her bridal collection featured a mix of modern, plus size and children's formal wear. 
"It was fashion-forward," she said. "I incorporated color into little girls' flower dresses. I had 11 styles of dresses I would definitely describe as vintage, retro and classic but with a colorful twist and a loud personality. I wanted to give them something different to see."
The name of Paswinski's business comes from the name she adopted as a carhop while working as a teen at the Blue Top Drive-in on Indianapolis Boulevard in Highland.
"When I was 16, I started working at Blue Top. We used fake names when we were there," she said. "You never know; there are weird people. My fake name was Betty Jean and I kind of took that for the store name."
She's been drawn to vintage fashion since she was a kid, even creating her own carhop uniform.
"My mom kept all of her clothes from the 1960s and 1970s," she said. "I would go downstairs and try on all her clothes. I took up sewing at the age of 5."
Fashion has inspired Paswinski her entire life. She studied apparel design at Purdue University and did a fashion internship in New York City.
"My whole life I've been passionate about design," she said. "It was an intense major. There's a lot of labor and a lot of math so the clothing fits."
She aspires to design clothes for all women.
"Plus-sized women are now 70% of the market," she said. "I really try to work for them. That's the majority of women. My goal has been to move more toward that. There should be wide availability of great fashion in all sizes."
Her design business has been growing by word of mouth.
"I've been working on a lot of bridal formal wear and costume orders," she said. "I like helping women in the plus-size spectrum. I do an initial consultation with my customers and take their measurements. It's a personal experience. I try to do retro with a twist. It's important to have a good fit and a nice fabric. No one looks good in a cheap dress."
She's not sure what she will do with the Chicago Fashion Week collection but may sell it off piece by piece. Her display there led to inquiries if she'd be interested in exhibiting her work at similar fashion shows in Las Vegas and Los Angeles.
"It's opened doors for me," he said. "My goal is to have my own brick-and-mortar store again. Ultimately, I love to make styles and put them out there."
She's often hustling to get her work out into the world. 
"I've tried to get my costume designs on movie sets and things like that," she said. "I reached out when I heard they were rebooting 'Sex and the City' and she actually got back to me and said it was great stuff. The email was one of the best rejections I've ever got. You never know if you don't try it." 
For more information, find Jivebetty on Instagram or email jivebetty@gmail.com.
NWI Business Ins and Outs: Chipotle, Dickey's Barbecue, La Dilla, Legends Chicken & Fish, and Guinness taproom coming
Under construction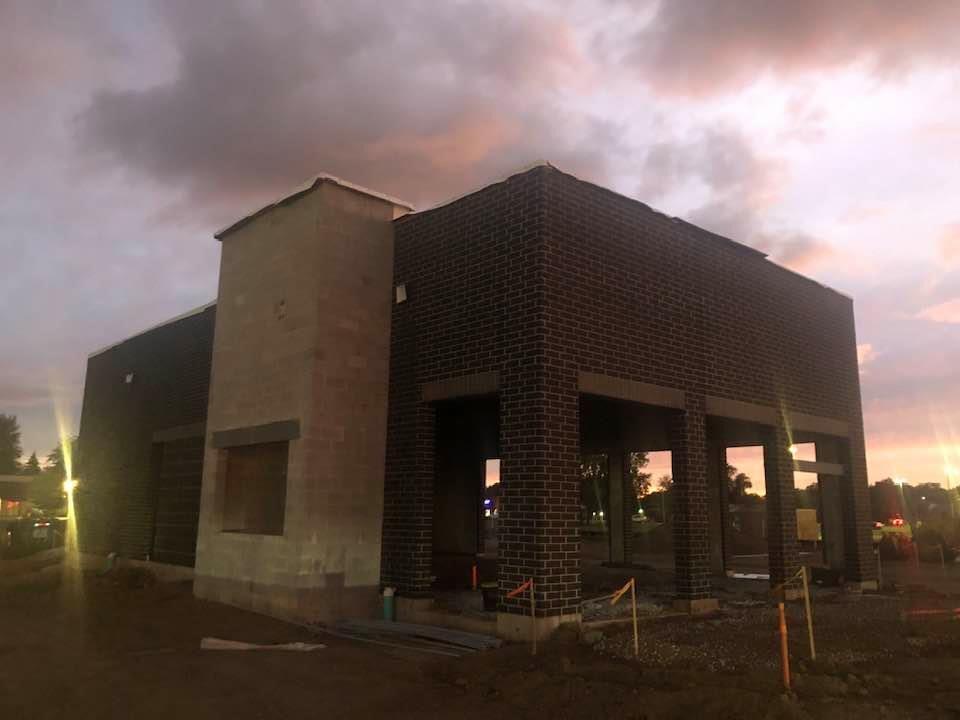 Coming soon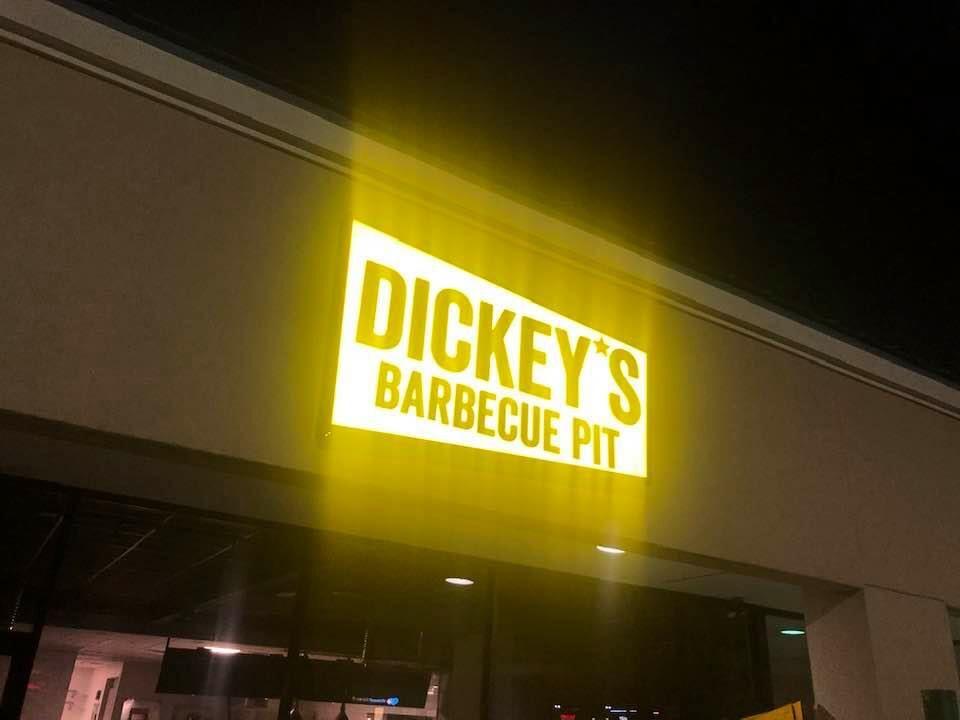 Coming soon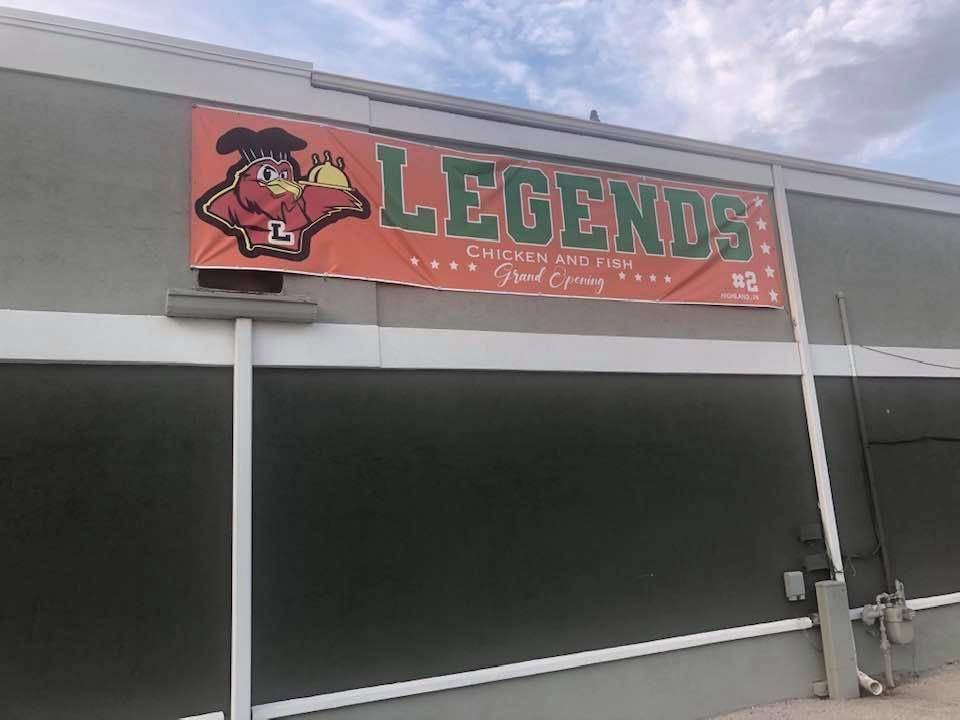 Coming soon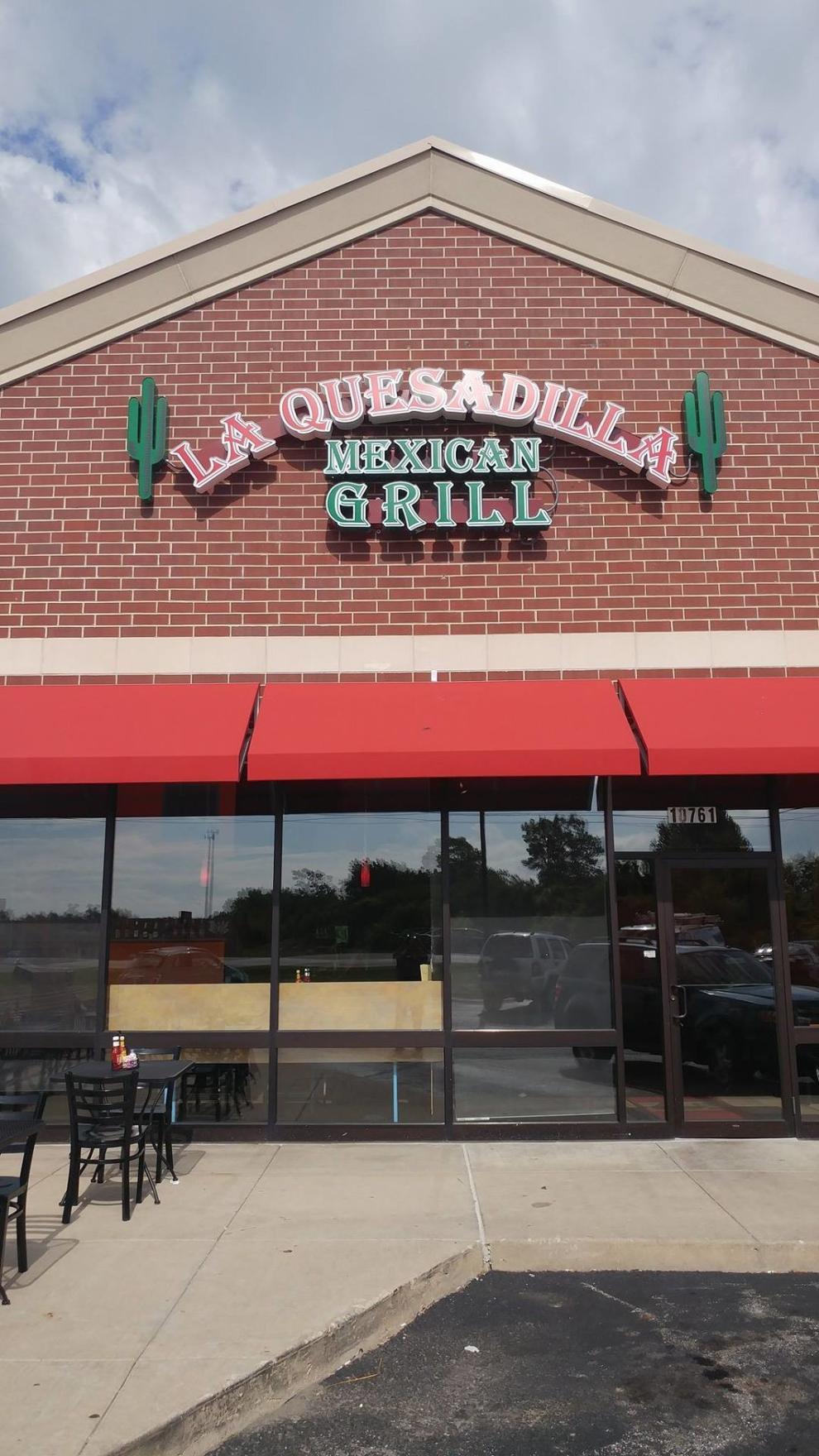 'COVID has really changed the restaurant business'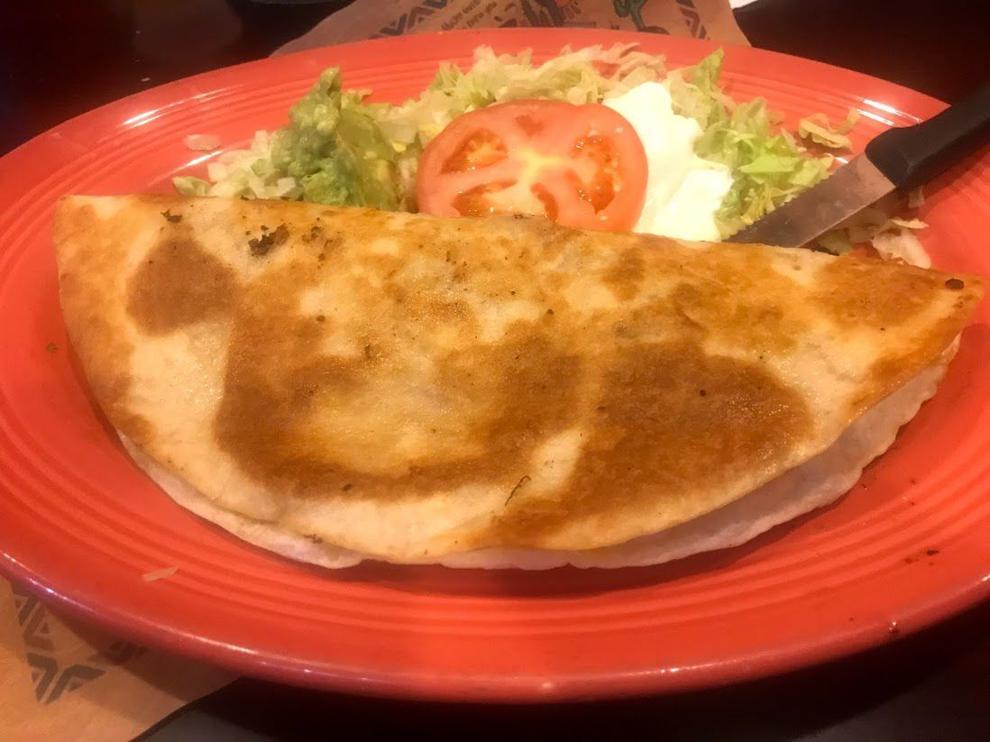 'Affordable Mexican food'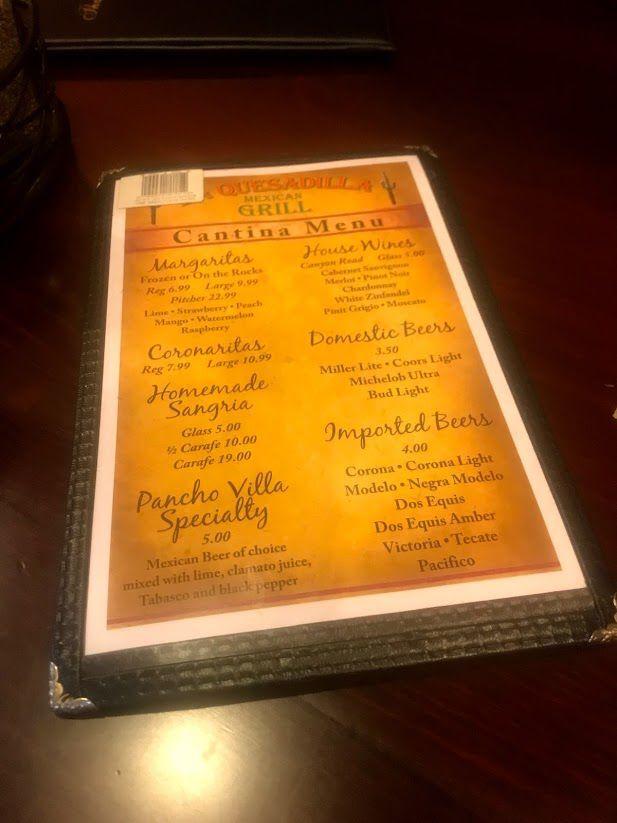 Coming in 2023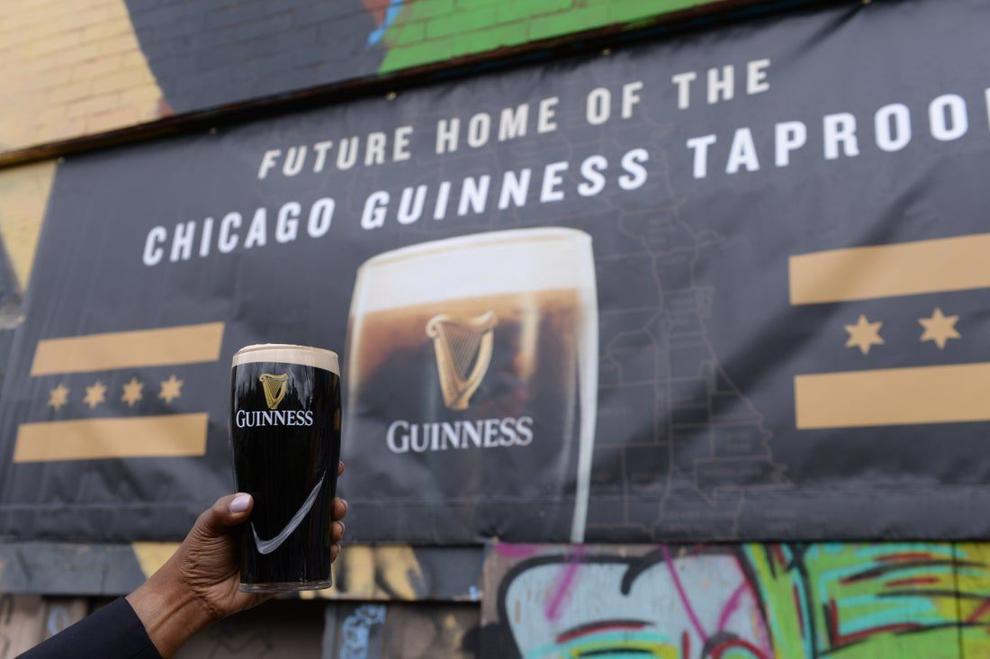 WATCH NOW: Riding Shotgun with NWI Cops — Patrolling Lowell with Cpl. Aaron Crawford
NWI Business Ins and Outs: Olive Garden coming to Highland, LongHorn Steakhouse under construction in Schererville, new dunes gift shop open; …
Get the latest local business news delivered FREE to your inbox weekly.